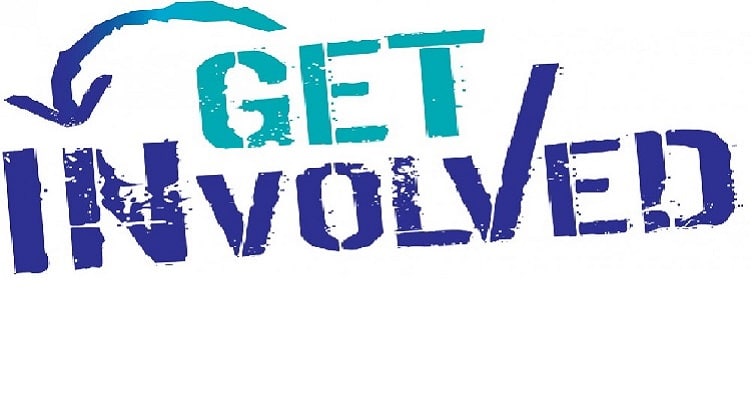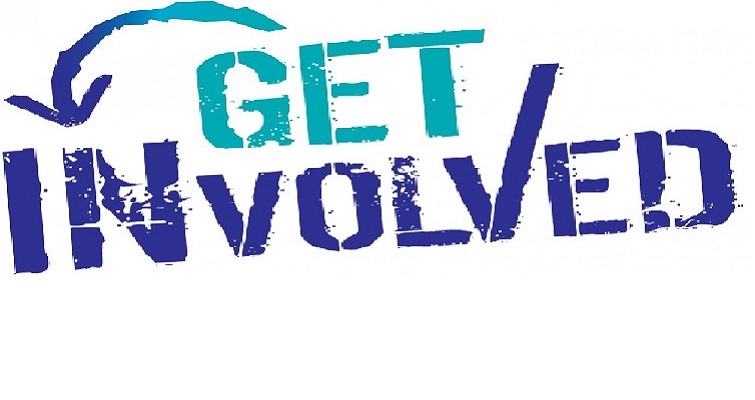 There are many ways to get involved in the life of Central. You can join the team of volunteers who work with our children and youth. You can volunteer with at Mike's Lunch Baskett or Supper@Central or one of the many other events in support of our missions in Cambridge and around the World.
You can join a Bible Study or a small group. The list is practically limitless.
Join us between the services on May 1st. We will be hosting our first Activity Fair. See how you can become more involved in Central. See how you can share your gifts and talents and see how you can find a loving home for yourself in our Christian family.
Everyone is welcome.